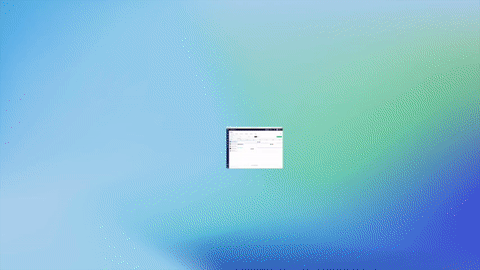 Property care and cleaner management has become a hot topic in the vacation rental world. There are a number of companies that operate in this space alongside PropertyCare.com, they include Breezeway, Resort Cleaning and EZ Care.
Property managers are now looking for the best in class technology for each area of their business as opposed to selecting a PMS system that does everything. As the property care tech space becomes an increasingly crowded market, this article outlines the feature sets of what a property care platform should be offering.
What is Property Care Tech?
Property care tech is a new genre of product to the vacation rental tech eco-system. The product genre is more established in North American markets but is in it's infancy in European markets.
Property care platforms typically cover these key feature sets:
a) Cleaner & Maintenance Task Scheduling

Task management software has been around for many years and is widely used in many industries. However, task management software that is designed specifically for certain industries is a new trend. Property care technology, such as PropertyCare.com or Breezeway, will have the ability to set up tasks, (one off and recurring), for all cleaning and maintenance tasks. There are many recurring tasks in property management, (turnover cleans & inspections), and the software removes the need to manually set and schedule these tasks.
b) Automatic Assigning Tasks to Your Staff

The software enables property managers to not only set up one off or automated tasks but also auto-assign those tasks to your cleaning or maintenance team. This means that every time a guest checks out, the turnover clean is scheduled and then automatically assigned to a team member to ensure that task is completed.
c) Bird Eye View of Property Clean Status
One of the biggest benefits of a property care platform such as PropertyCare.com, EZ Care or Breezeway is that it offers the Operations Manager a "birds-eye" view of the status of every property. The team member will then instantly know which properties are clean, which are dirty and which has a clean in progress.
d) In-Field App / Web App
All property care platforms should offer an in-field app for cleaning and maintenance staff to report the status of all tasks they are assigned. These solutions can either be a native app like Breezeway (downloaded from the App Store) or could be either a web app (accessed via a URL) or like PropertyCare.com, offer both a native app and a web app to ensure that all staff can easily access the in-field reporting tool.
e) Flexibility
All property managers run their operations differently. Some have in-house cleaners and some outsource – any property care tech must be highly customisable to make the software work for property manager not force them to adapt operations to suit the software. PropertyCare.com offers one of the most customisable platforms on the market.
e) Reporting
Property Care tech should have highly customisable and robust reporting to enable property managers to analyse efficiencies, cost and how they can streamline operations.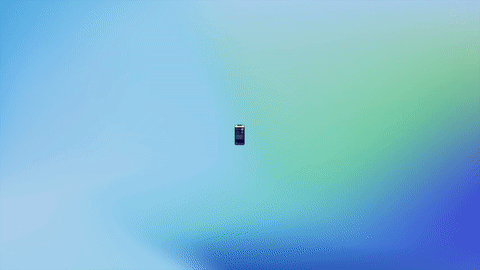 Blurring the Lines with Guest Comms
Many property care platforms have started to include an element of
guest communications
in their platform. The reason for this is that all platforms need to be able automate communications to cleaners and they also integrate with PMS systems, meaning they have access to the guest contact details. Breezeway offers US SMS to its customers, whilst
ProperyCare.com
offers SMS & WhatsApp in all markets.
SMS is a great tool for communicating with guests. When considering any solution that includes SMS it is worth checking that SMS works for all key markets your guests come from. If an SMS can only be sent to US mobiles then any international travellers will be unable to access key information. In addition, European travellers typically favour communication via WhatsApp.
PropertyCare.com | Additional Features vs EZ Care, Breezeway & Resort Cleaning
ProperyCare.com is one of the fastest growing property care platforms. The platform offers  additional features to the other main operators in the space, including EZ Care, Resort Cleaning and Breezeway. PropertyCare.com combines both task management, guest communications and Guest CRM functionality to offer clients a comprehensive platform to scale their business.
PropertyCare.com offers a complete guest communication platform that includes automated email & SMS functionality with triggers to ensure you can put your emails on auto-pilot. The platform also includes an email builder, meaning that you can send branded emails within one platform, removing the need for MailChimp or Campaign Monitor.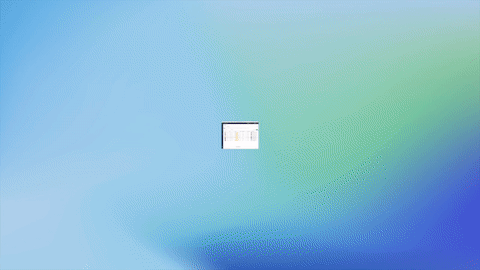 PropertyCare.com offers the most compressive Guest CRM on the market. Guest CRM is a vital tool for property managers that is often under appreciated. When a property manager receives a booking , property managers usually store guest contact details for remarketing purposes to drive direct bookings. PropertyCare.com offers a way to store guest details but also enrich the data to ensure you are able to segment your audience by interest or booking type with any remarketing materials.
Alongside the Guest CRM & automated messaging, PropertyCare.com also offers a way of aggregating and approving guest IDS. The platform is fully compliant with all global data security protocols.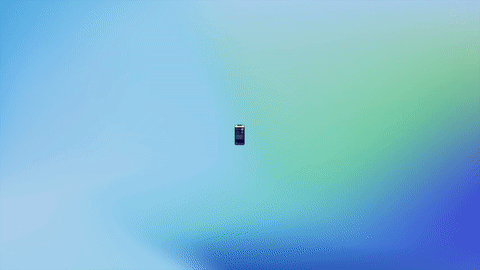 Learn More About PropertyCare.com
Find out how our market leading property care platform can power your company operations systems from only $4, €4 or £4 per property, per month