Automated Housekeeping &
Maintenance Tasks
Vacation Rental Housekeeping Technology
Manage more properties with less cleaners
Vacation Rental Housekeeping Technology – put your turnover cleans on auto-pilot. Automate cleaning tasks linked to bookings and auto-assign cleaners to recurring tasks.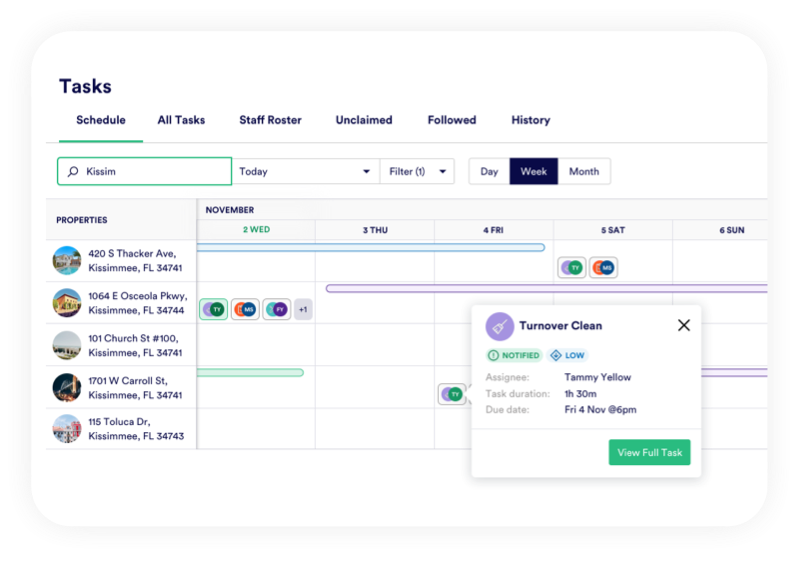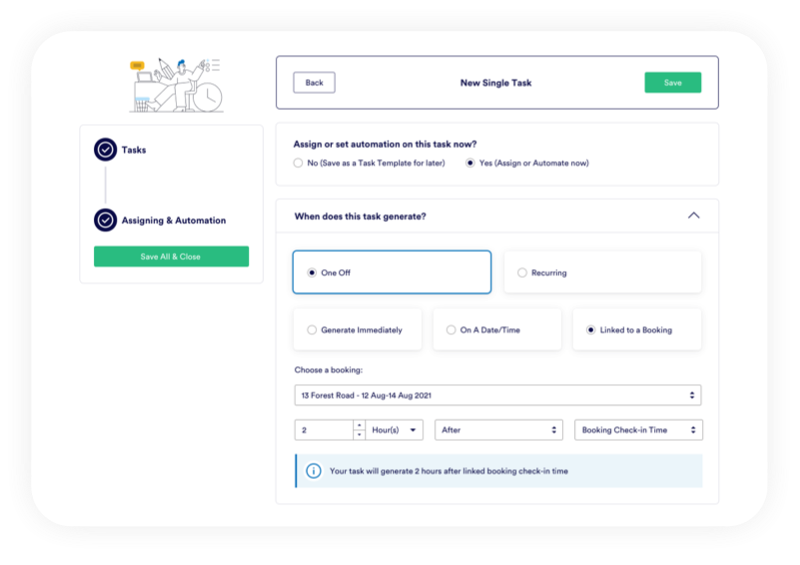 Save time on scheduling & focus on growth.
Save time on scheduling & focus on growth
Connect your PMS & sync bookings
Schedule recurring tasks linked to bookings
Simple tasks to complex task-lists
Set up up once & put on auto pilot
Guarantee property cleanliness for every guest
Optimise your cleaning & maintenance resource
Automate the assignment of staff to tasks

Select from cost or time efficiency models

Drag & drop staff roster for manual assignment

Make no essential tasks claimable

Drive more efficiency in your operations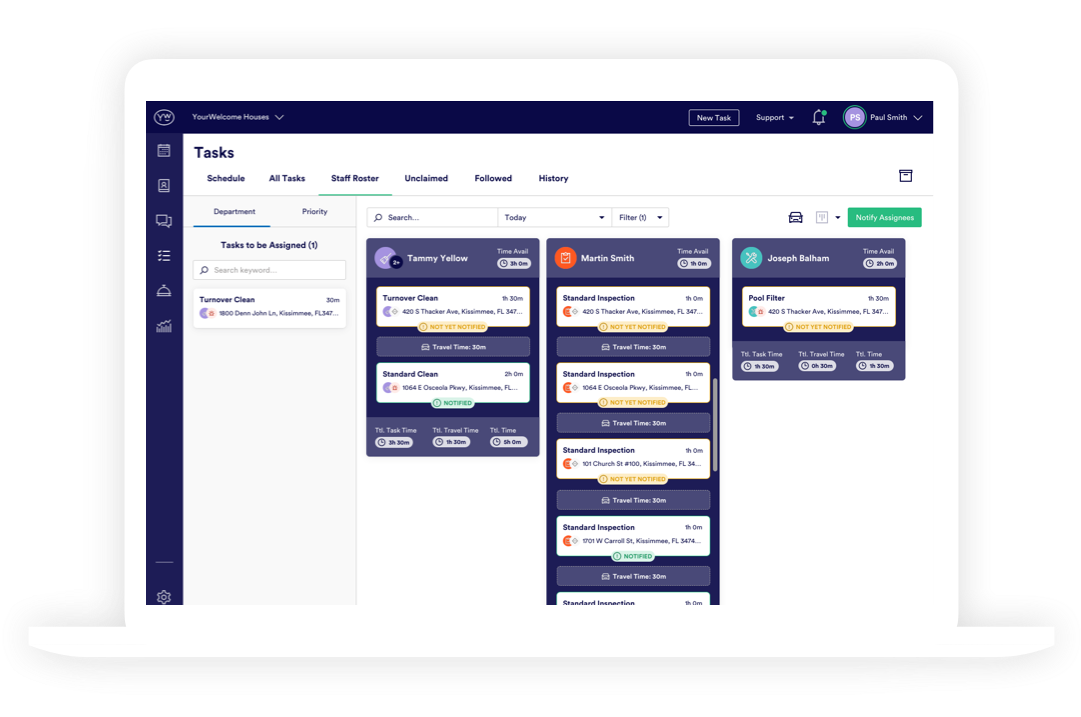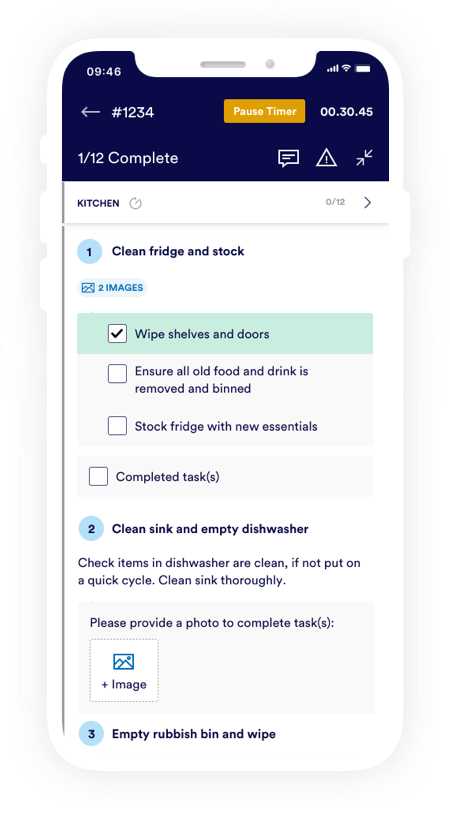 Software to suit your cleaning teams.
Set up complex task lists for any task
Include imagery, guides & descriptions
Track time spent on tasks or sub tasks
Simple tasks generation for quick tasks
Set up tasks to optimise effectively for your team
Gain overview of property clean status.
Set up task(s) linked to property clean status
Ability to link several tasks to a clean status
Set up recurring Inspections post clean
Live task updates in dashboard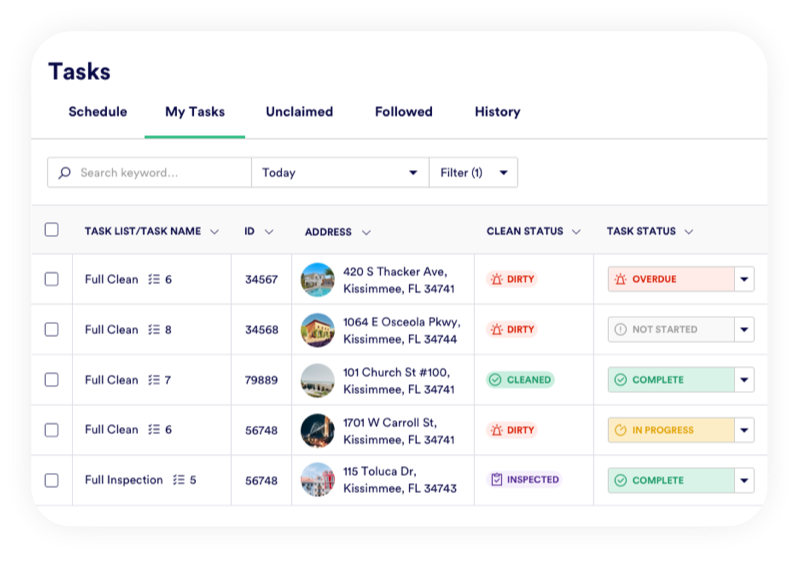 In-Field Team Communication
Effective communication to your team
Communicate with in-field team via email or In-App Notification
Ensure your cleaning team never miss an assigned task
Live feedback on in-field task status
No more WhatsApp groups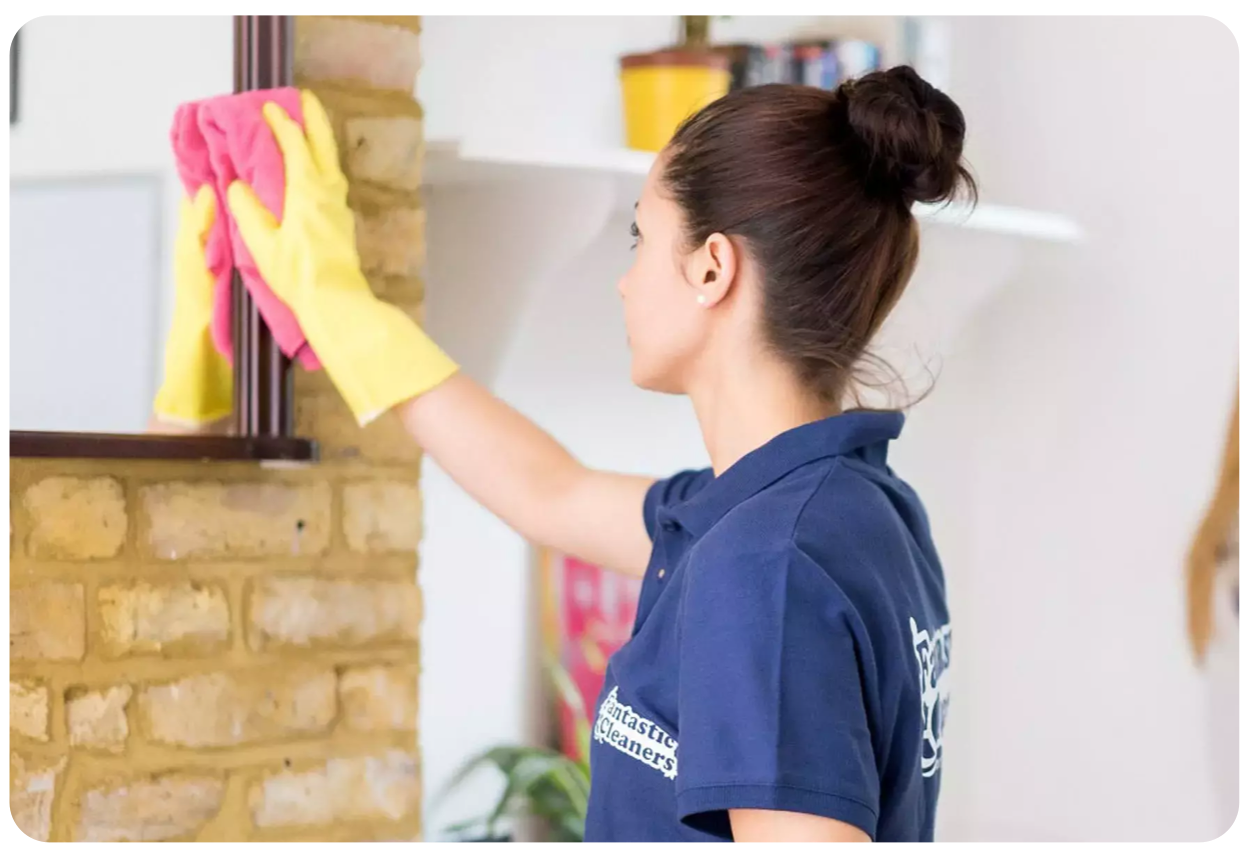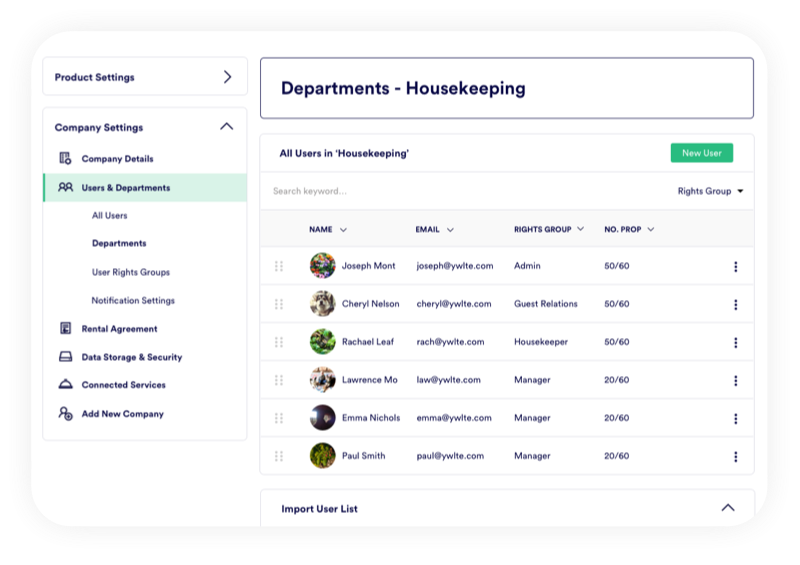 Manage In-House & Outsourced Teams
Manage the information you send to your in-field teams.
Enable information access levels depending on type of team member
Outsourced teams can record parts & labor costs
Offer more detailed task-lists to inexperienced or outsource teams
Property Damage Reporting
Simple issue reporting & auto generate tasks to fix any damage instantly.
Empower in-field teams to report damages / issues
Auto-generate tasks & assign resource instantly
Utilise imagery for cleaning & maintenance teams
Auto generate maintenance reports for owners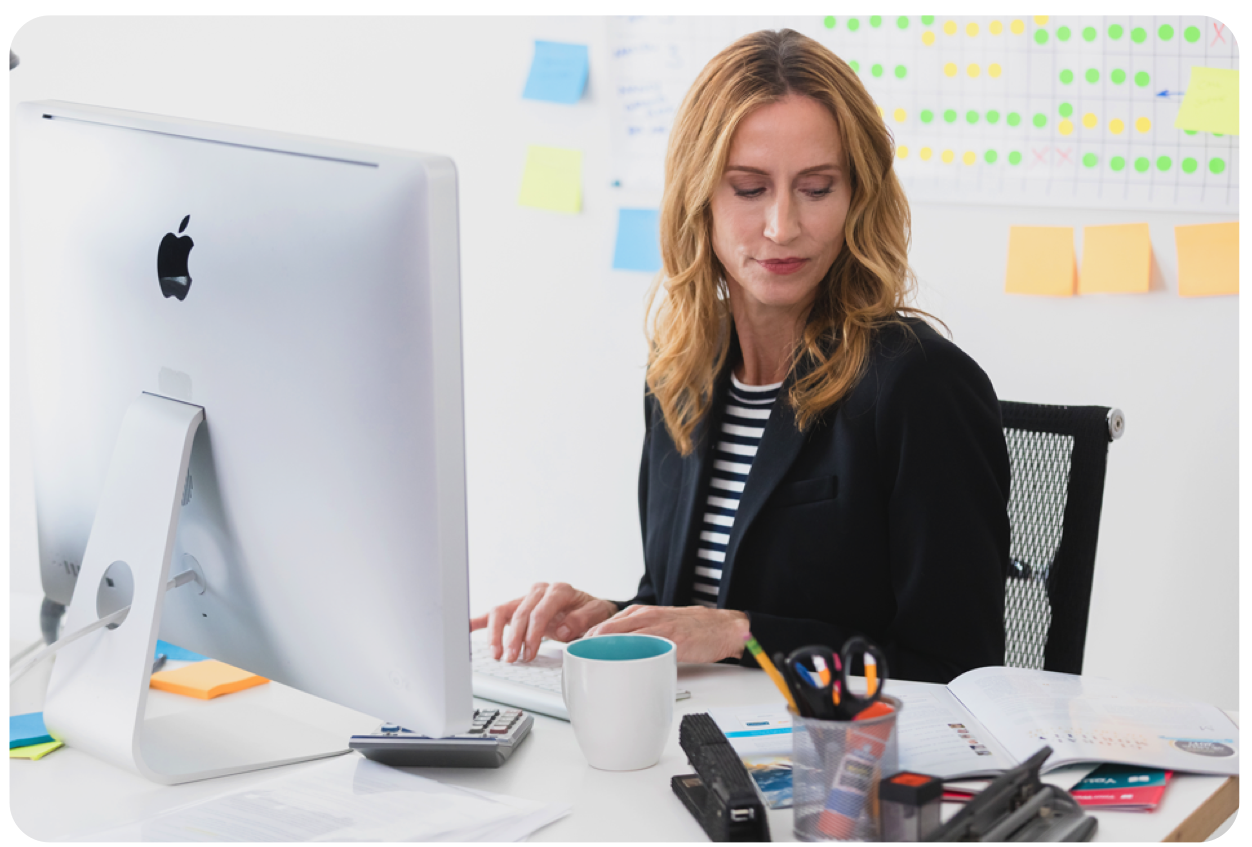 Vacation Rental Property Care
 Automate housekeeping & maintenance tasks linked to bookings and auto-assign your in-field teams to tasks.
Put your operations on autopilot.
View Pricing