Vacation Rentals

Holiday Rentals

Serviced Apartments

Property

Care

Platform
Task Management  •  Cleaner App  •  Compliance Tracking
Book a Demo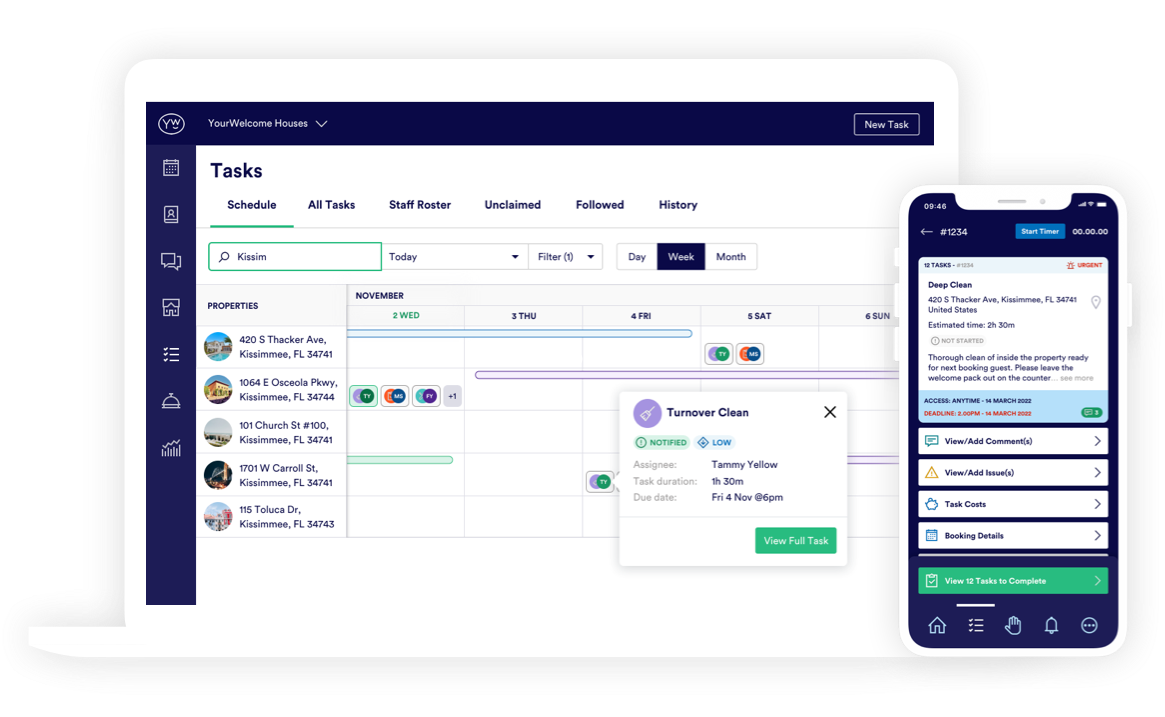 Automated Housekeeping & Compliance Tasks
Set up recurring tasks linked to guest bookings & automate assigning tasks to in-field teams.
Manage more properties with less cleaners
Automate task generation based on bookings
Auto-assign field staff to tasks
Set up smart task generation & assignment
Vacation rental property care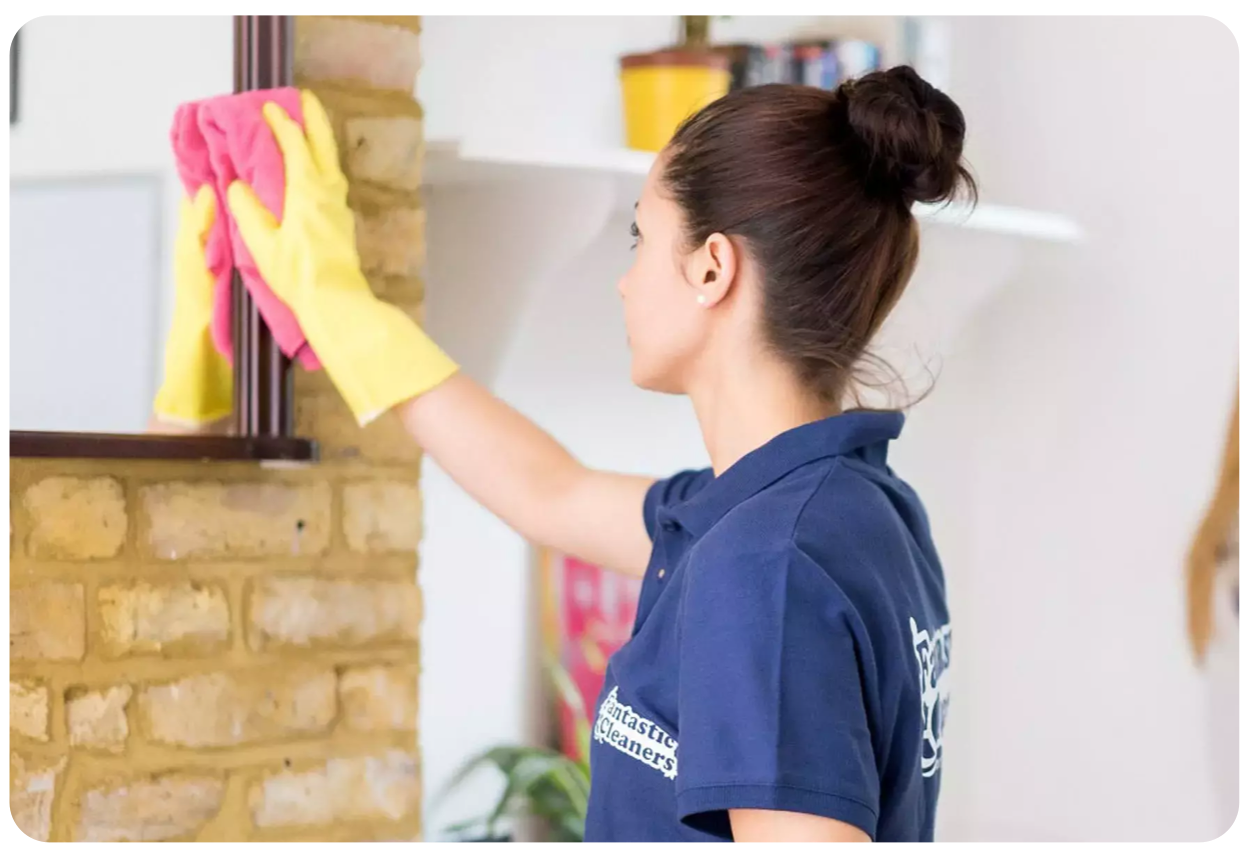 Partnered With
All leading PMS platforms




























All leading PMS platforms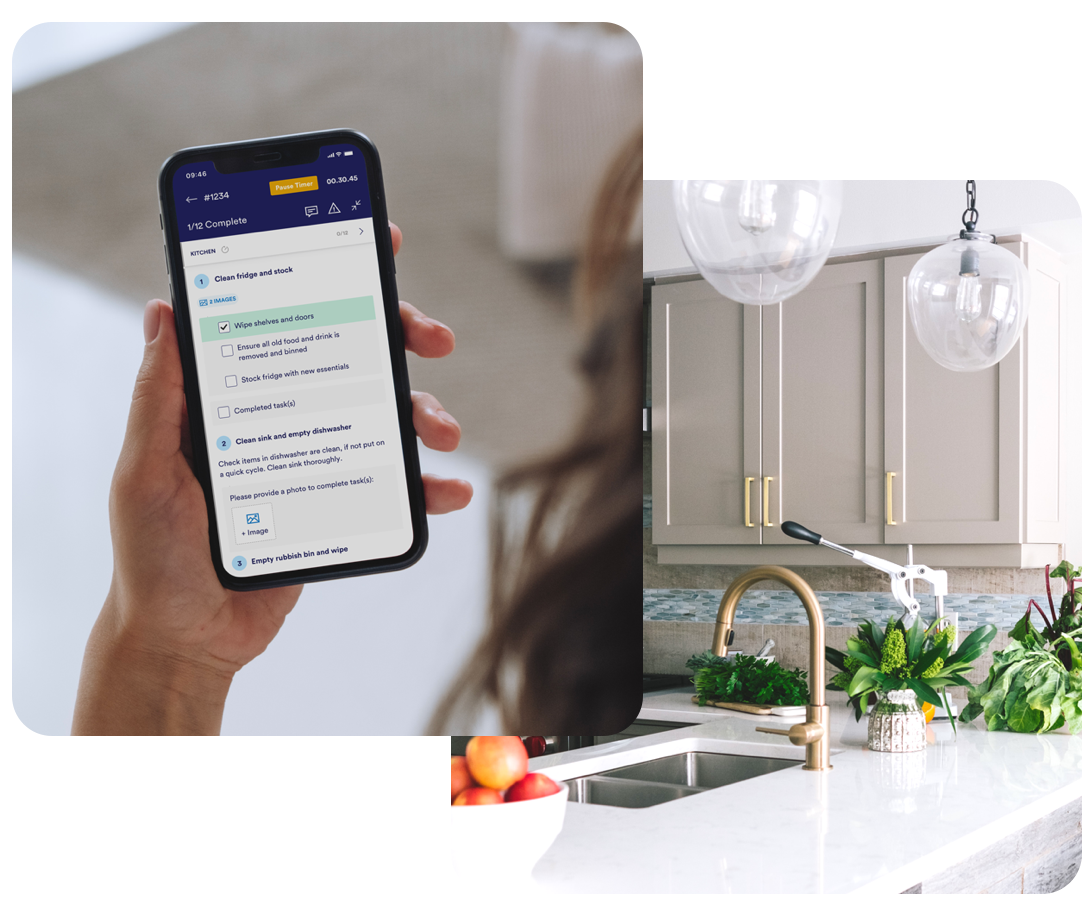 Empower your cleaning & maintenance teams with a powerful task list app.
No more WhatsApp & Spreadsheets
Simply communicate tasks to cleaners
Customisable task list with check box
Web app or Native app
Report issues and upload images in-app
Property Status Overview & Smart Scheduling
Real time visibility of clean status of properties. Drag & drop scheduling of in-field staff.
Live overview of property clean status

Calendar view of all booking & linked tasks

Easily manage staff roster with drag & drop

Smart cost & time efficiency predictive tool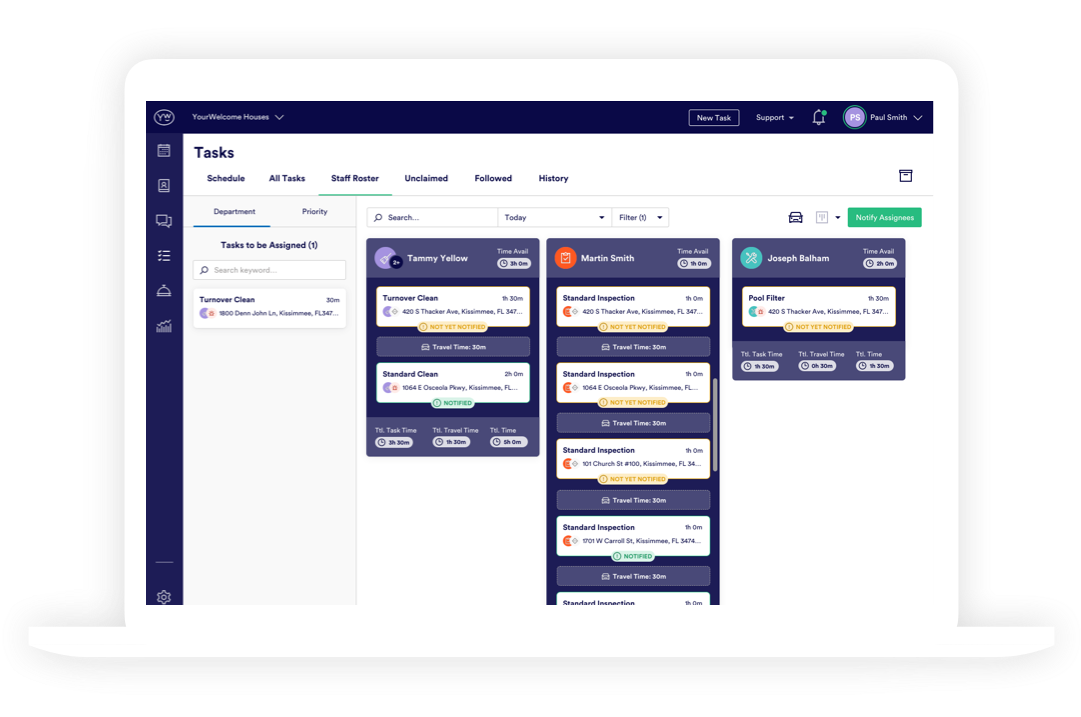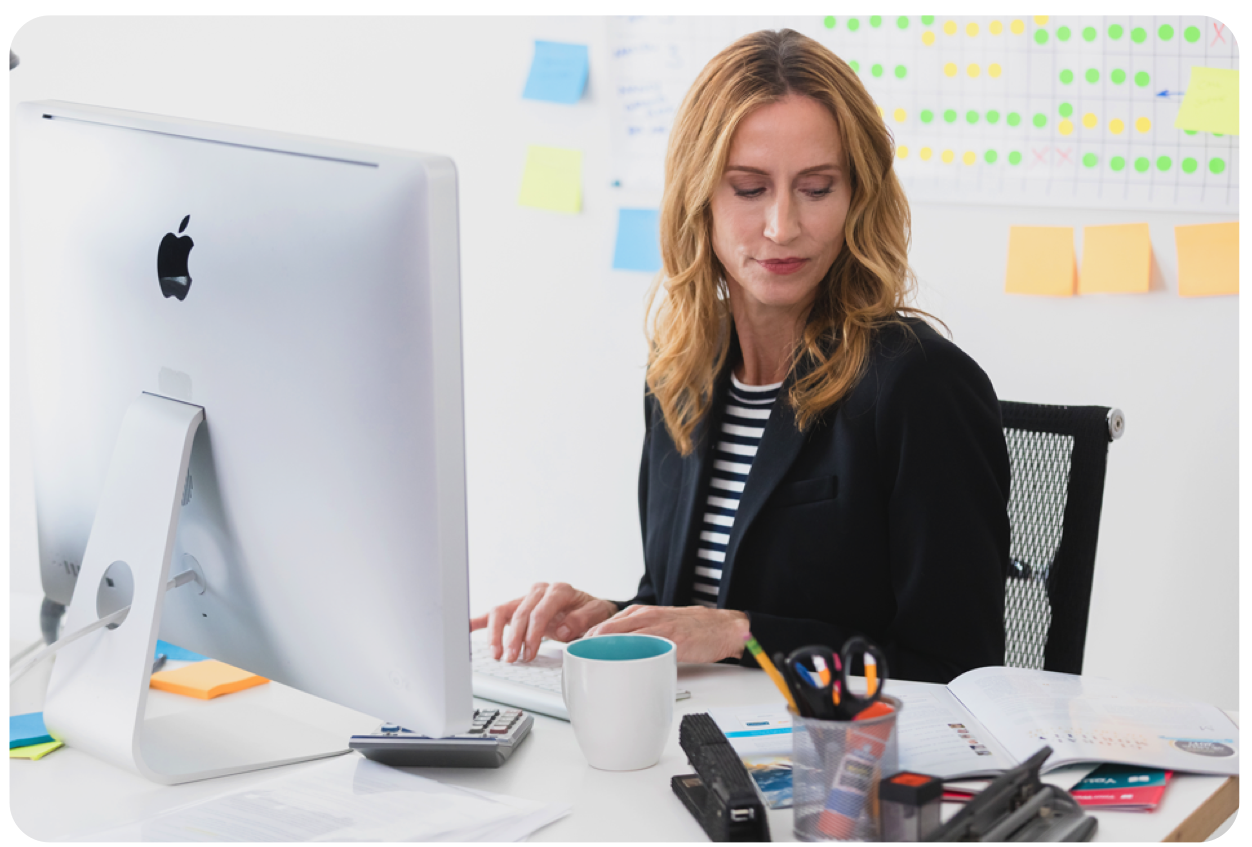 Flexible software to fit your operations.
User rights groups, share the data you need to

Generate tasks linked customizable triggers & rules

Manage multiple brands in one account

Vacation rental property care
Vacation Rental Property Care
 Automate housekeeping & maintenance tasks linked to bookings and auto-assign your in-field teams to tasks.
Put your operations on autopilot.
View Pricing
Trusted by 1500+ Property Managers