Housekeeping Checklist & Operational Tools
Software that is customizable to your operational needs.
Set up & run your operations in the way that is most effective for your vacation rental business.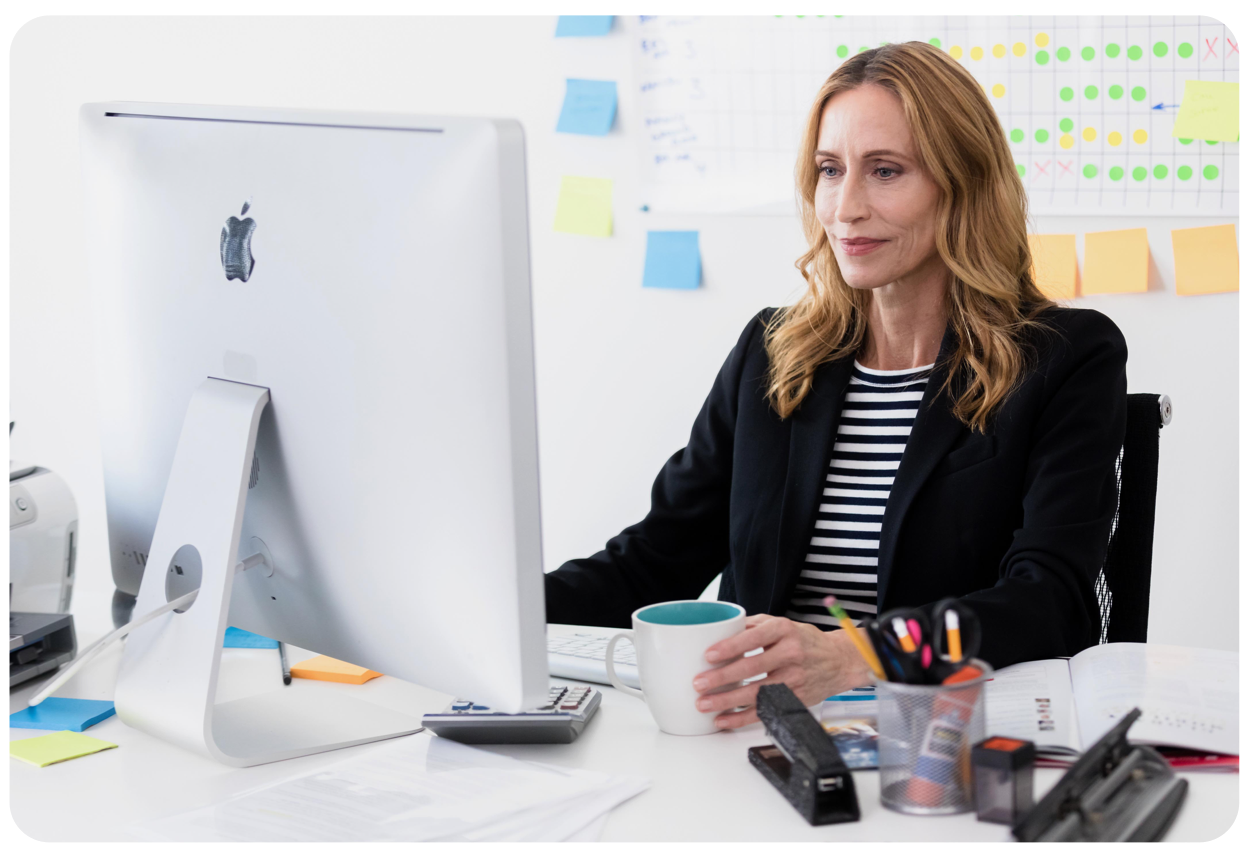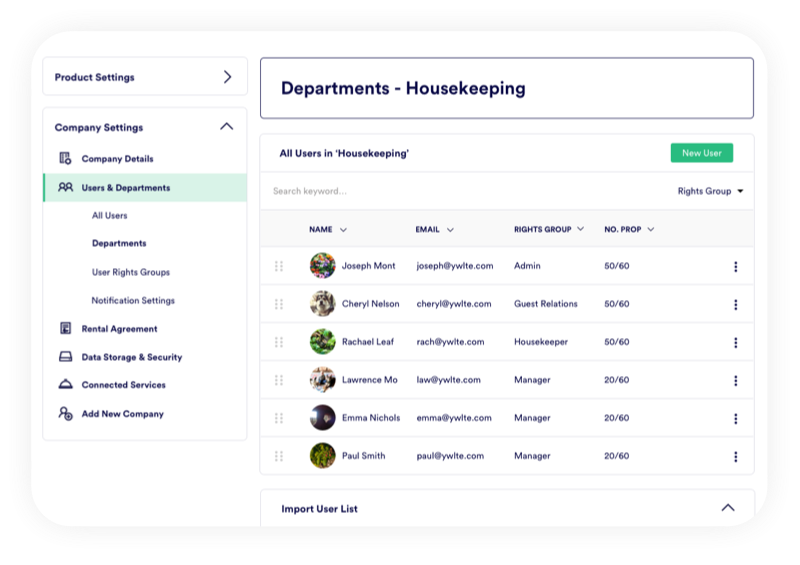 Departments & User Rights Groups
Full control on setting up permissions & departments to cater for in-house & outsourced teams.
Highly customizable user rights groups
Manage outsourced & in-house teams
Empower cleaning managers to improve efficiency
Gain oversight of in-field tasks & productivity
Empower your staff to improve operations
Cleaning & Maintenance Task Management
Flexible software platform to match to your current operations.
Highly customizable task management set up
Link tasks to clean & inspected status
Assign tasks to teams, individual or make claimable
No more changing your processes to suit your software
Housekeeping checklist, fully customisable to your needs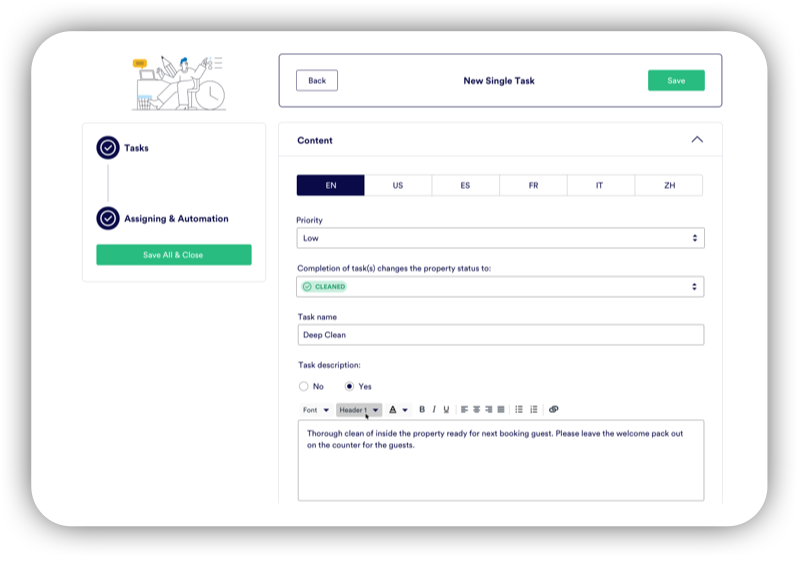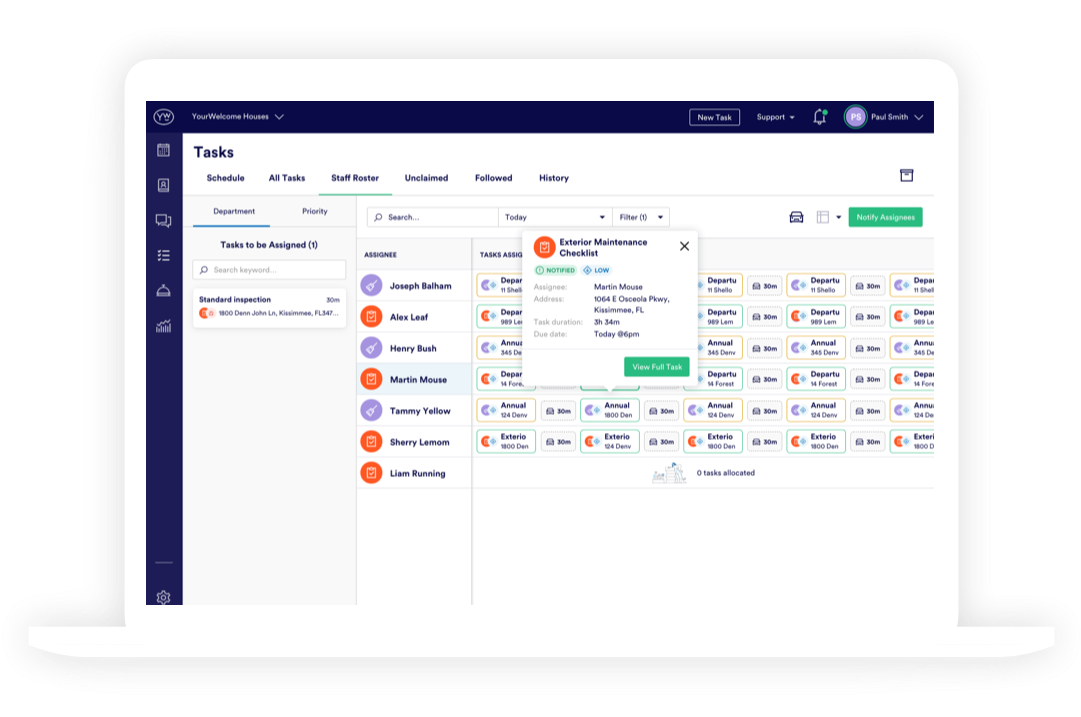 Simplify staff roster with drag & drop scheduling.
Optimise your cleaning teams to streamline your operations

Built in tools to recommend 'best for efficiency' or 'best for cost' scheduling

Utilise drag & drop scheduling saving admin time

No more spreadsheets
Reporting To Suit Your Business
Fully customizable reporting to suit your business requirement.
Set up custom reporting for all areas of your operations
Manage outsourced teams effectively
Generate maintenance reports for owners
Business intelligence for operational processes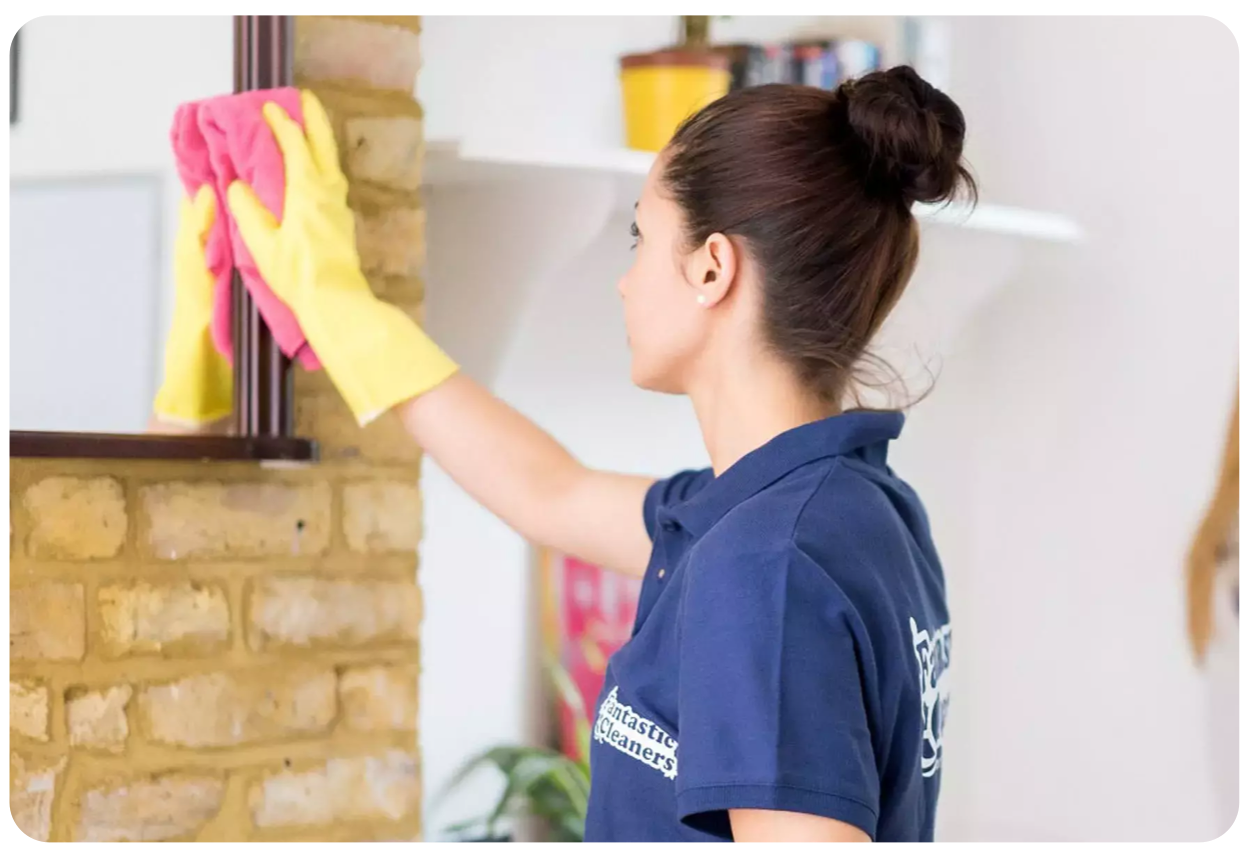 Vacation Rental Property Care
 Automate housekeeping & maintenance tasks linked to bookings and auto-assign your in-field teams to tasks.
Put your operations on autopilot.
View Pricing