A vacation rental inventory checklist ensures that all items left in their properties are still in there after the guest leaves and everything is in place for the next booking. Without this checklist it is impossible to offer a consistent high quality stay for every guest.
Your vacation rental inventory checklist should include the quantity, type of item and the condition on arrival and departure of each booking. Airbnb hosts with a single property can use a simple paper checklist or excel spreadsheet, whereas vacation rental managers will typically use a digital checklist.
We have outlined below an example checklist that any property manager or Airbnb host can use.
Tea, coffee & salt & pepper
Plates and cutlery
Cups and glasses (water cups & wine glasses)
Kettle & coffee making facility
Pots and pans
Cooking implements
Chopping board
Trash can
Sofa and soft chairs
Television & associated services (cable network)
Tablet and chairs
Adequate lighting
Sheets & bed linens
Pillows (min 2 per person)
Clothing storage
Curtains or blinds
 Bedside table & lamp
Hand towel and body towels (at least 2 per person)
Toilet paper
Soap, bath soap & shampoo
Properties Targeting Families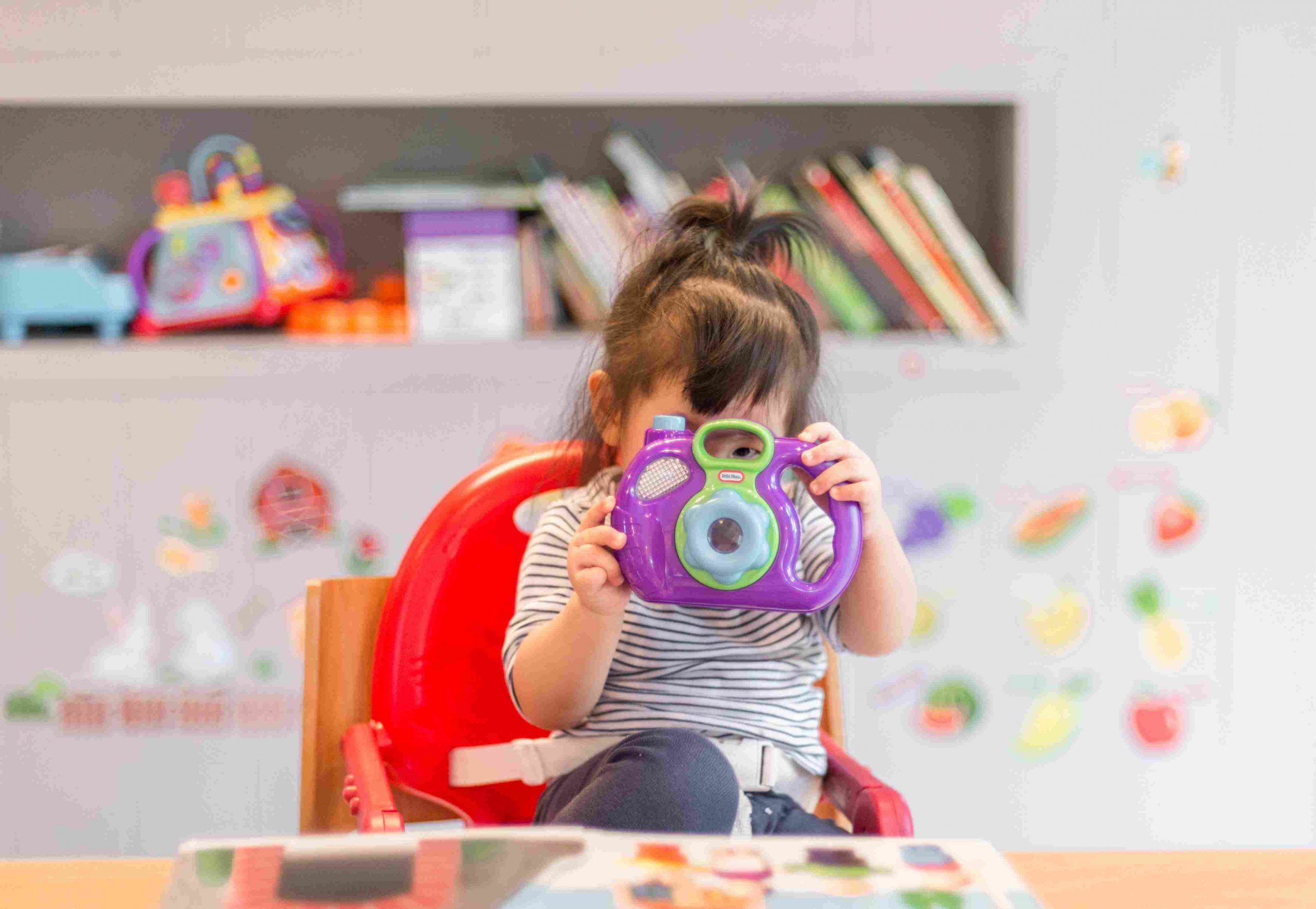 If vacation rental managers are targeting families then they will need to include additional items in the property – these are outlined below.
Baby gate
Baby cot
Nappy changing table
Baby monitor
Kids push chair
High chair for main table
Digital Vacation Rental Inventory Checklist
Increasing property managers are using digital checklists for their inventory and cleaning. By using digital tools, such as PropertyCare.com property managers are able to simply track all aspects of property care, maintenance and cleaning. As companies scale it is important the operational side of the business is a streamlined as possible and digital tools can help this.